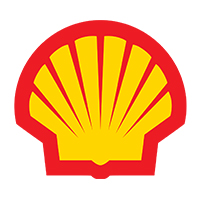 Shell Oil
Shell is a leading oil and gas producer in the deepwater Gulf of Mexico, a recognized pioneer in oil and gas exploration and production technology and one of America's leading oil and natural gas producers, gasoline and natural gas marketers and petrochemical manufacturers.
Learn More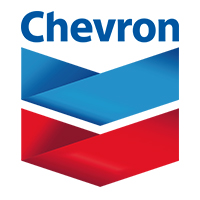 Chevron
Chevron is one of the world's leading integrated energy companies producing safe, reliable energy now and for the future. The company's foundation is built on our values, which distinguish us and guide our actions to deliver results. We conduct our business in a socially and environmentally responsible manner, respecting the law and universal human rights to benefit the communities where we work.
Learn More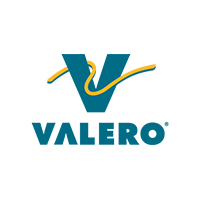 Valero
Valero proudly carries its legacy of strength and stability in the refining industry and into each community touched by its operations. Through the years, the company has amassed a family of employees from virtually every corner of the energy business. Their expertise and dedication continue to make Valero a competitive partner in the global energy industry.
Learn More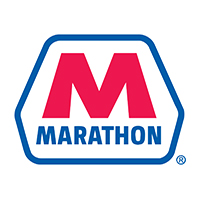 Marathom Petroleum
Marathon Petroleum Corporation (MPC) operates an integrated refining, marketing and transportation system concentrated primarily in the Midwest, Northeast, East Coast, Southeast and Gulf Coast regions of the U.S. We have more than 130 years of experience in the energy business and are focused on profitable growth.
Learn More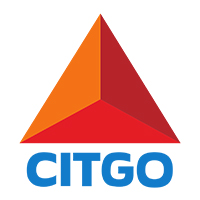 Citgo
CITGO is a major force in the U.S. energy arena, with state-of-the-art assets and streamlined operations. If you ask anyone what brought us to this point, the answer is the same: an unwavering dedication to customer service. As a supplier with a decades-long tradition of 100 percent dedication to the independently owned and operated Marketer and Retailer class of trade, CITGO knows our success is inherently and fundamentally tied to yours.
Learn More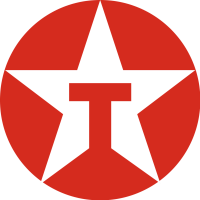 Texaco
Texaco has stood for performance, quality and service for more than 100 years. Today the Texaco star shines in 16 states and in countries around the globe. Wherever you see it, we're ready to help you get where you're going-and get the best performance from your car.
Learn More